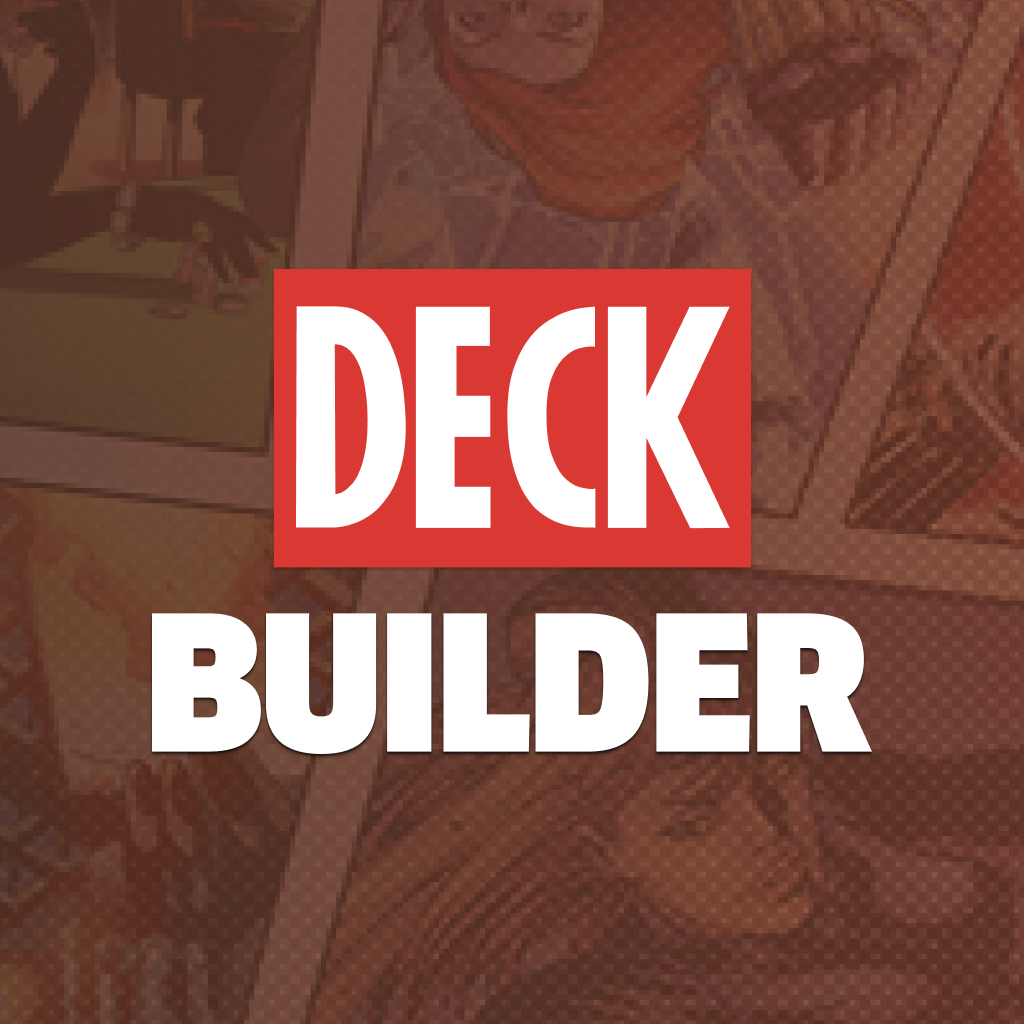 Having trouble remembering what comes in a card pack? Looking for a reference to check card text? Need help building a deck and seeing available cards?
Let the MC Deck Builder app help!
Browse available cards and pack (through most recent official US release).
Assemble a deck, just choose your hero, aspect, and get going!
Share your deck in readable format or for others to import.
(Coming Soon) Sync decks from MarvelCDB.
The app is coming soon. Try the beta! Fill out this form.
---
---
Patreon
Enjoying the app? Consider becoming a Patron! With your support, I will be able to continue future development on the apps.
---
Have feedback? I'm interested in any comments, questions, or suggestions you have. Send me a message!