About
I am a developer and designer living in Ann Arbor, Michigan. When I'm not working I enjoy ultimate frisbee, music, and burritos.
---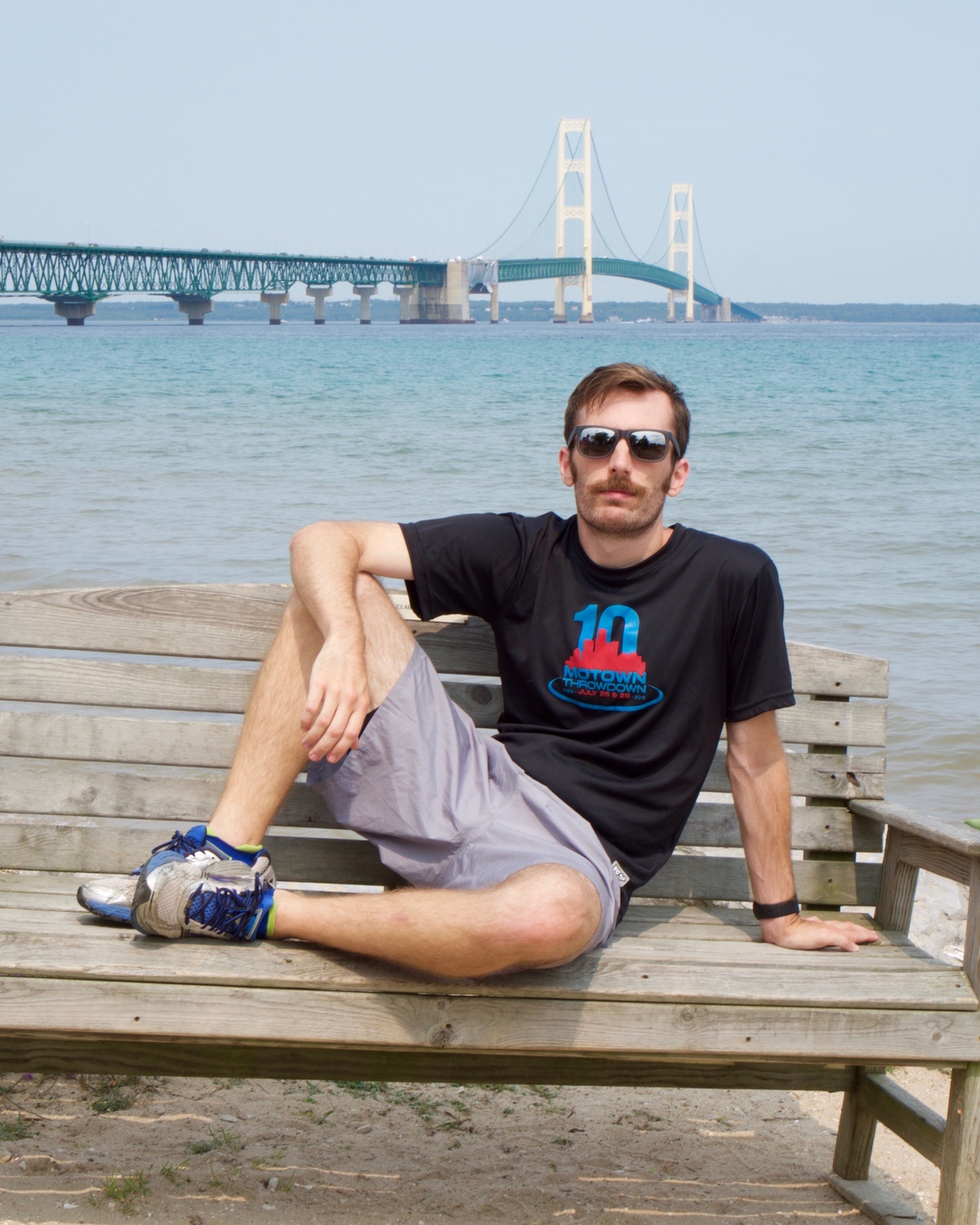 After graduating from the University of Michigan (Go Blue!) with my B.S. in Computer Science, I stuck around and worked for a few years as a web developer. There, I worked on a handful of applications and mentored student developers. I'm most proud of my work on MPrint, an application I designed and developed to allow cross-campus printing (even on mobile devices).
From there I moved on to Barracuda Networks to work on Copy.com and then on to NewFoundry. There, I was privileged to work with some great clients (including Mitsubishi Electric, Pop-Post, and Renesas) and on some neat projects (including an Android app demo at CES 2016).
I now work at Detroit Labs in downtown Detroit. I'm getting to branch out and contribute work to really interesting projects and clients alongside very talented people. I am very thankful for the opprotunity to work at DL.
In my free time, I play and organize a lot of ultimate frisbee. During the summers, I play on and often organize a traveling club team (most recently a mixed team named Pileup). I also spend a lot of time volunteering as one of five directors for Ann Arbor Ultimate, as well as designing and developing the open source league web platform.
If you would like to say hello, feel free to email me or message me on Twitter.